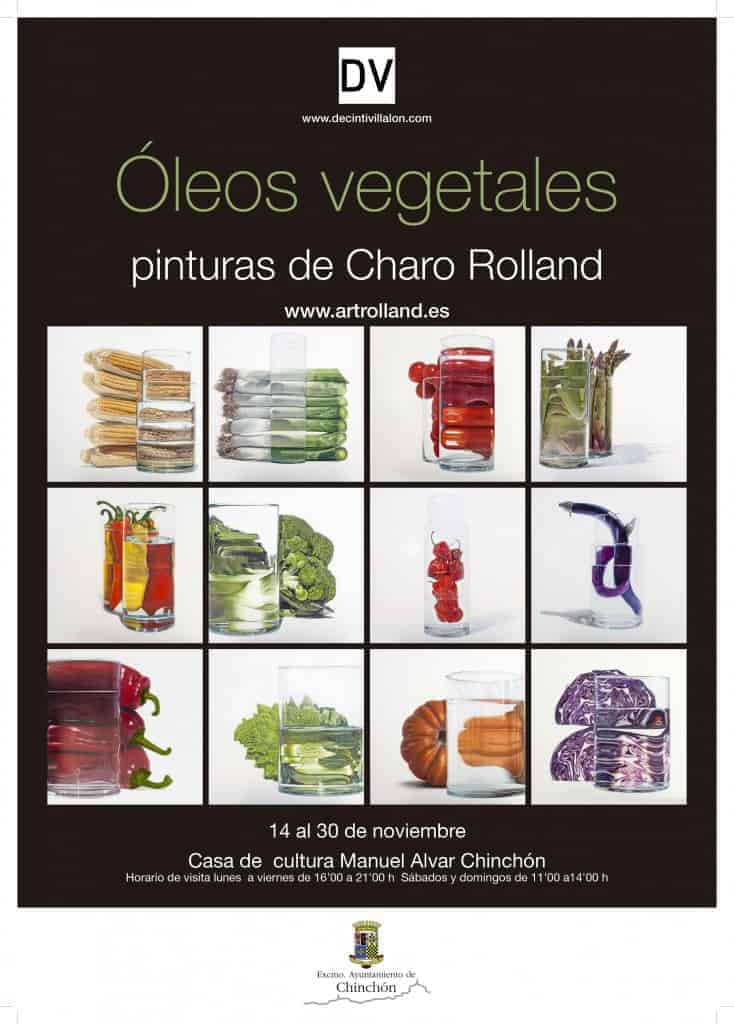 Training in oil painting and drawing, directed by the painters Alejandro DeCinti and Oscar Villalón. All levels from total beginners to advanced students. Personalized high quality teaching in a pleasant environment in the heart of Madrid.  […]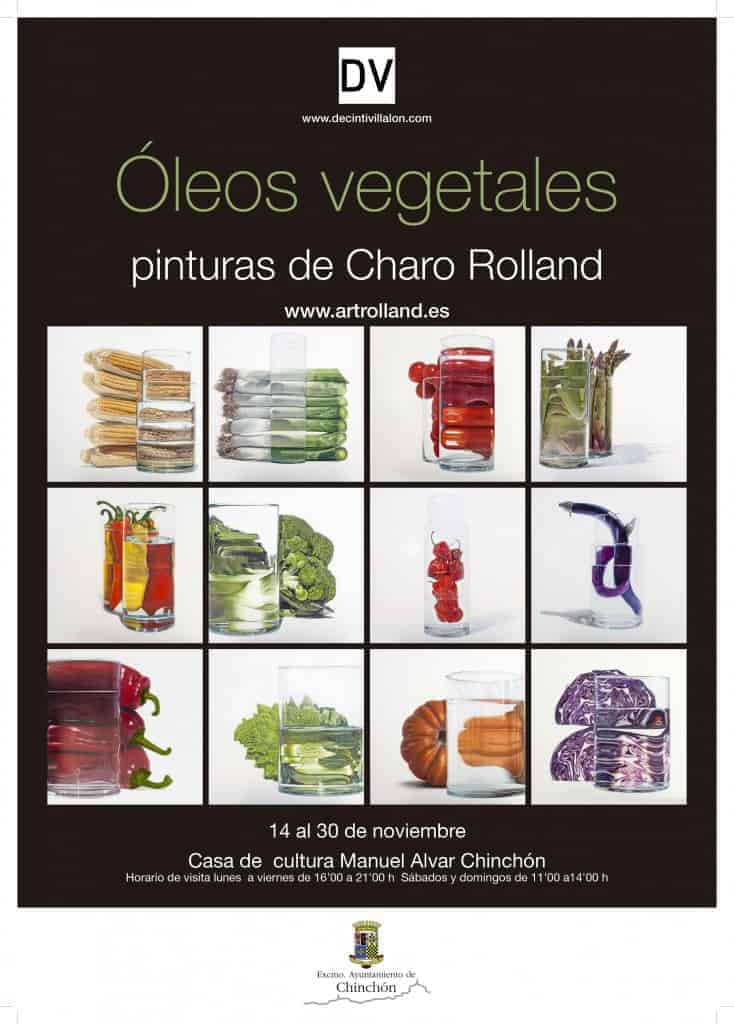 Intensive International Course
Our Intensive International Courses, designed for visiting painters who are looking to specialize in realistic figurative oil painting during their stay in Spain. Studio work can be combined with visits to some of the most important cultural treasures of the museum world. Additionally the Academia Decinti Villalón is just a short walk from the beautiful Museum Casa Sorolla. […]
Watercolour Course
Our watercolour courses  are appropriate for painters of all levels, from complete beginners to advanced students. We offer ongoing training throughout the year, centring on the most important and subtle aspects of this traditional and rewarding painting technique.
ArteDV.com. Go to the classes and events timetable […]
Our services
Professional Level Painting – Starter Courses
Digital Editing of Images
Art Editorial
Direct Artwork Sales Gallery
Exposition Organisation
DeCinti Villalón Archive

Exhibition

La Celestina in the Modern Art […]


Intensive International Course:

Sicilia and Toscana  […]


2013 Exhibition

Exhibition DV Madrid
Galería Ulmacarisa […]


2013 Exhibition

Watercolours by Justin Williams
Sala DV Madrid […]
Madrid Academy of Painting, art monographs courses, classes with small groups. Personalized instruction, all levels. Technical specialists. Oil painting and artistic drawing. Professors international artists. English School Watercolour Classes. Over 20 years experience. Promotion in galleries, exhibitions and art publications. In the traditional neighborhood Chamberí`s the heart of Madrid, Spain.